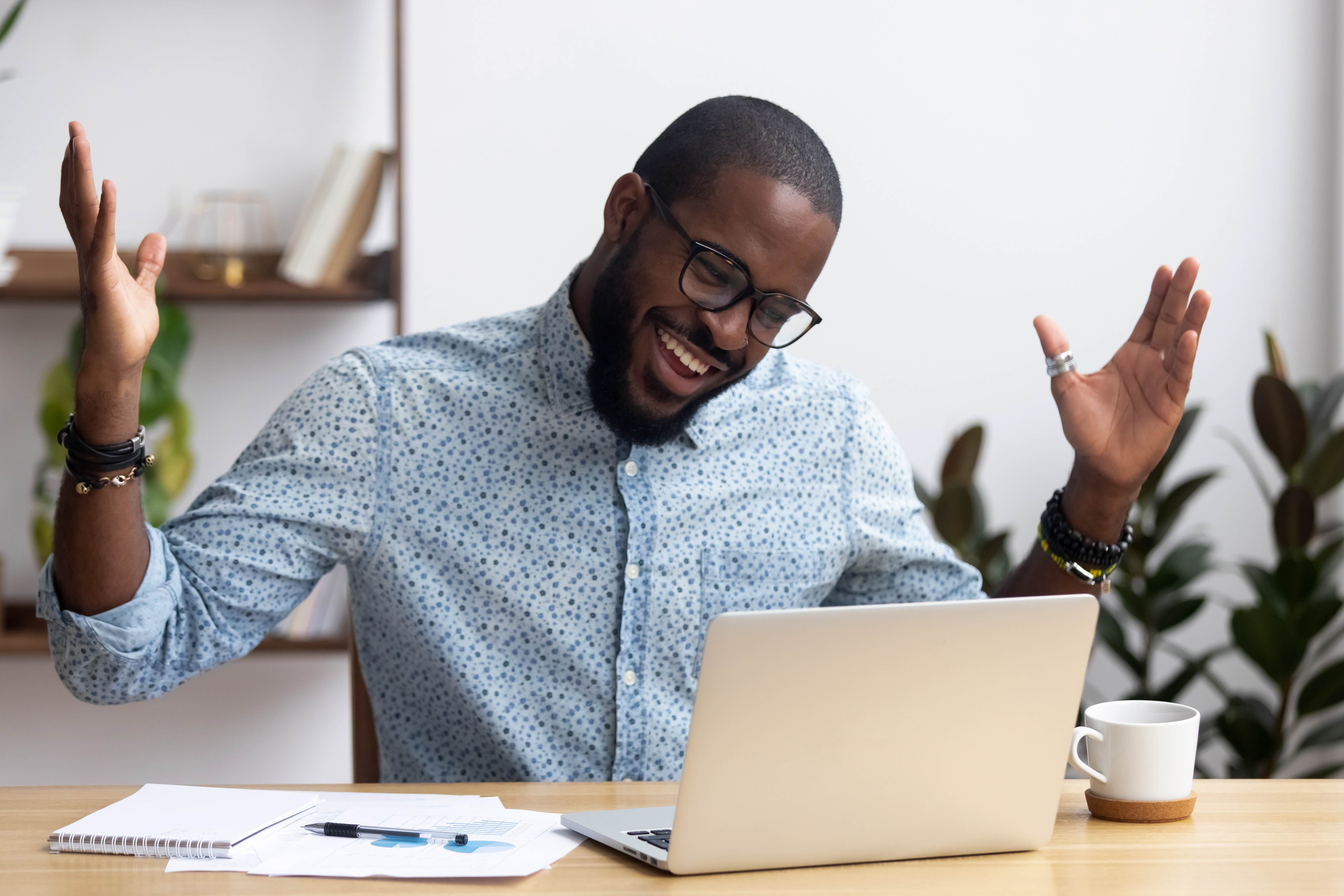 RangeForce delivers an affordable, cloud-based training platform that provides hands-on "workforce ready" training and skills certificates for cybersecurity students and professionals alike.

Whether working toward your first job or seeking to expand your skills, RangeForce's combined simulation-based modules and learner challenges create a "cyber-gym" where you can train, practice, and master security skills.
RangeForce learning paths provide the hands-on skills cyber professionals need to deliver immediate value in a new role. Training modules even include vendor and open source security tools, including Splunk, Cisco SecureX , IBM QRadar, Fortinet, Exabeam, YARA, VirusTotal, Snyk, Nikto, Snort, and many more.
Prescriptive Learning Paths for Individuals
Security Analyst Level 1 with Certificate
OWASP® Top 10 Vulnerability Defense with Certificate
Security Analyst Level 2

Microsoft Security Basics

Threat Hunter Specialist
RangeForce's unique combination of hands-on training modules, challenges, and learning paths will help every cybersecurity professional develop the skills needed to master their role and build their career path. RangeForce Workforce Ready Certificates are accredited and managed by Credly. Learn more about our Certificate Program.
Our amazing community partners
RangeForce is privileged to partner with some of the IT community's very best skills training partners to help build diversity and equality into our industry. Please reach out to these organizations and ask about RangeForce training as part of their life-changing offerings.
See a demo and get discounted student pricing today!
Workforce Ready Learning Paths
Security Operations Analyst 1
SOC Analyst 1 missions introduce the learner to the basic functions covered in security operations including alert evaluation and validation, incident creation, and core security tool usage. Learners will also build a solid understanding of common attack TTPs and how these attacks instantiate themselves in networks.

45-Minute Hands-on Lessons

Just 3 hrs of Training per Week

10 Weeks of Training