Prove Your Skills With The Community Edition All-Star Badge
Show Off Your Cyber Skills
RangeForce Community Edition Badge
Complete 10 modules to claim your RangeForce Community Edition badge:
Add it to your social profile

Include it on your resume

Share with recruiters and headhunters
When you sign up for the Community Edition, you become part of a global network shaping the next generation of cybersecurity talent. Train with RangeForce to develop your skills with advanced tools.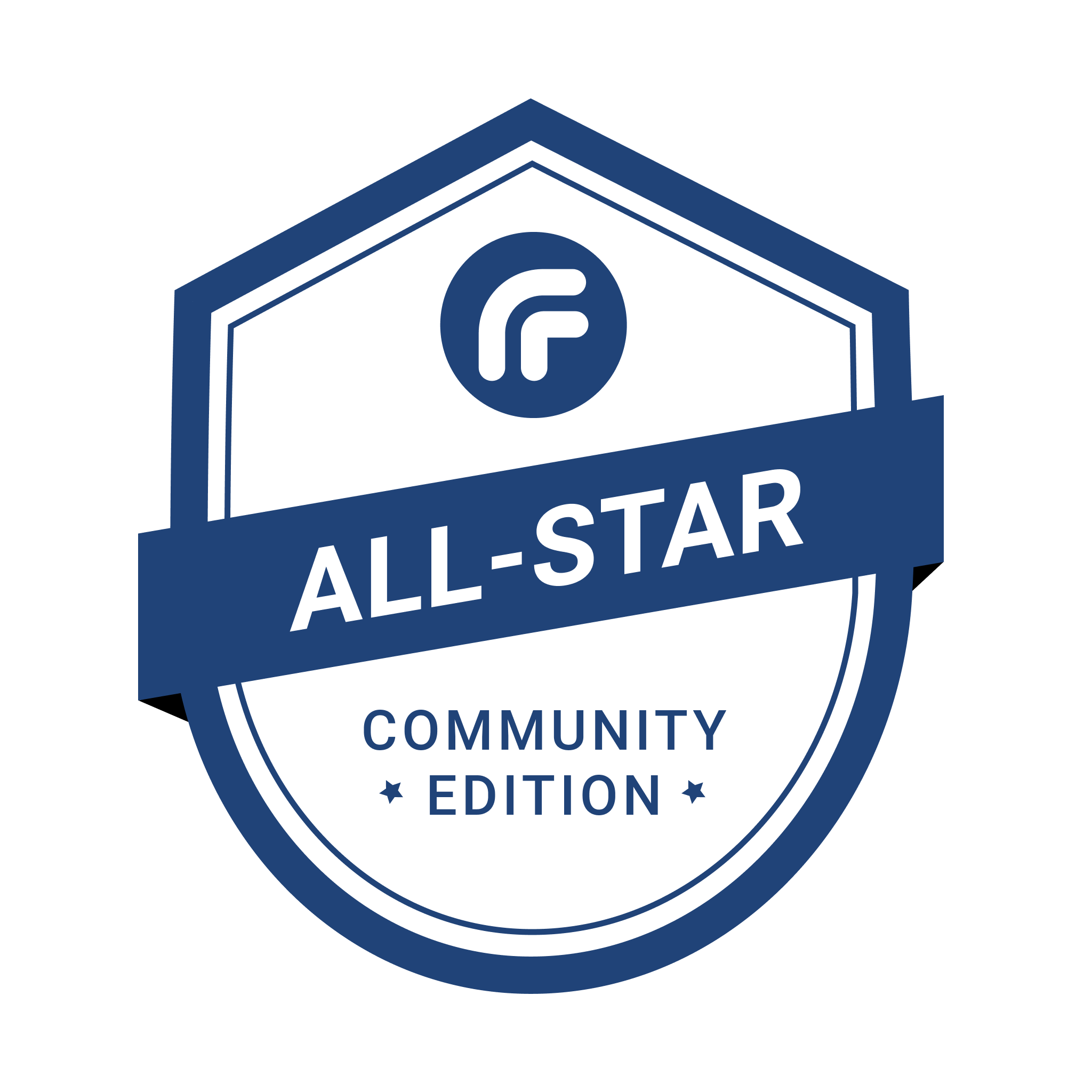 Why Train with RangeForce?
On-Demand Access
Train against real threats in a virtual, cloud-based environment and explore critical cybersecurity concepts in action.
Expert Content
Choose from 20 core modules to learn on-the-job cyber skills and preview our expert-curated library of cybersecurity content including SOC, Web Application Security, Threat Hunting, and more.
Interactive Learning
Get feedback and instruction in real-time while working through interactive modules at your own pace.
Proven Skills
Claim your RangeForce Community Edition badge when you complete your first ten modules. Promote your skills to hiring managers and industry leaders on LinkedIn.
"I went through the Docker and Kubernetes modules. If you use Nmap then you will love the modules. Great stuff. Also, do you need an excuse for taking free quality online education? Show your skills? Yeah, that's what I thought too."

"I wish all virtual learning platforms were as interactive as this."


"This challenge was really fun! But more importantly, I performed hands-on skills that will benefit me in the real world!"

"This was my first time using splunk, and this lab gave enough instruction without over the top hand holding. This was a good introduction into Splunk."